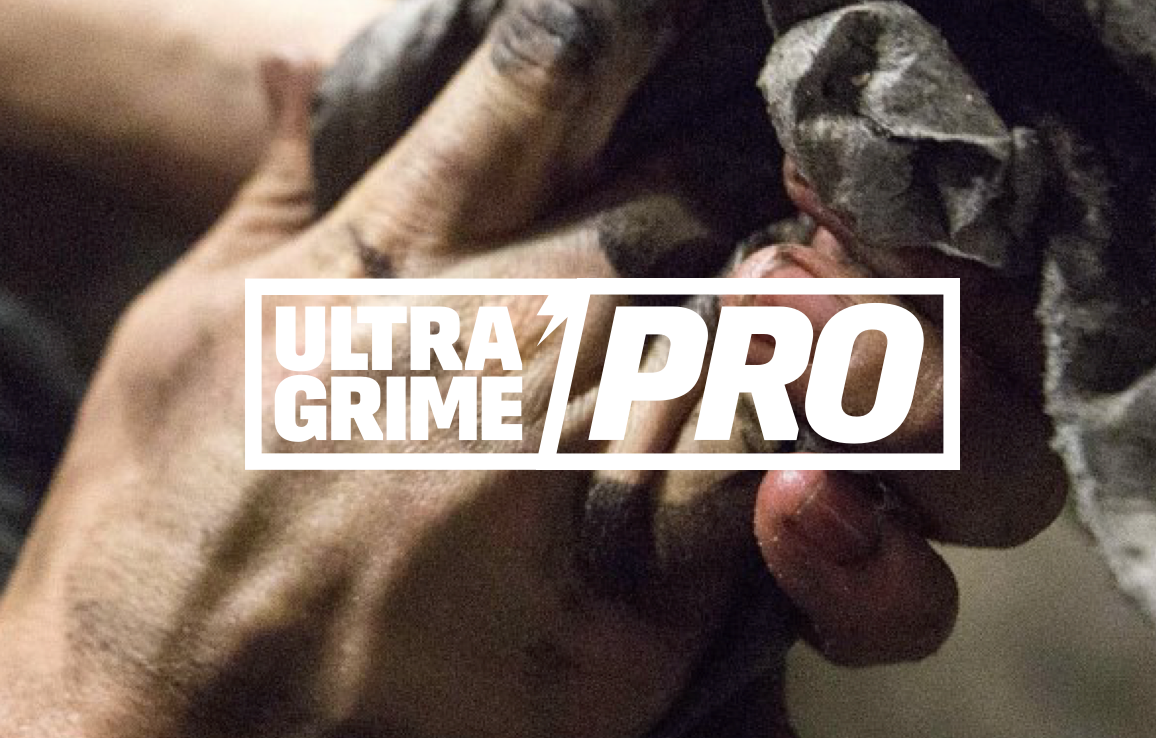 Ultra Grime Pro Industrial Wipes
We all deal with dirt and grime on a daily basis. With the fantastic Ultra Grime industrial wipe range you can keep tools, surfaces and your hands clean from grease, grime and bacteria with one giant wipe.
Ultra Grime industrial wipes are bigger than other wipes meaning you only need a single wipe to clean more areas. Made from a unique super strong and absorbent material Ultra Grime wipes are more robust and can absorb large amounts of liquid. All wipes are designed and manufactured in the UK to ensure quality and performance in every packet.
Ultra Grime Multi-Use
Get powerful cleaning power with the original multi-use Ultra Grime industrial wipes. Ideal for cleaning tools, hands and surfaces.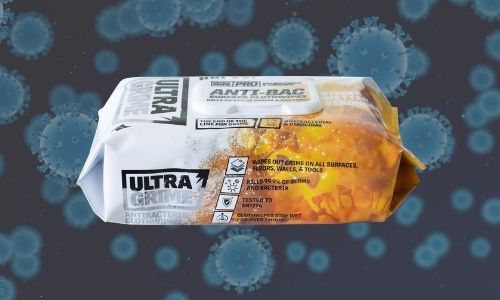 Ultra Grime Anti-Bac
Killing harmful bacteria is something we are all accustomed to now. The Anti-Bacterial cleaning wipes from Ultra Grime kill 99.999% of harmful bacteria including Norovirus, Influenza and Sars-Cov-2.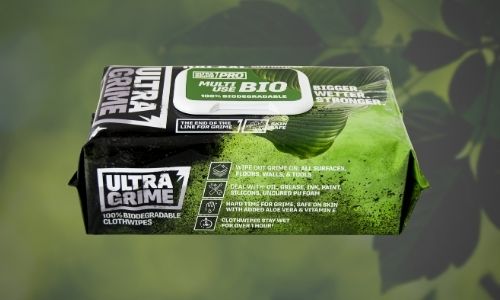 Ultra Grime Multi-Use Bio
Now you can keep surfaces and tools clean without hurting the environment with the fantastic Ultra Grime Eco. The same cleaning power of Ultra-Grime Multi-Use but made from biodegradable material.
These clean any surface, strong and get the job done in all areas am so happy with them. If you buy a cheaper version you get what you pay for. Will buy again and again.
Used Ultragrime after some building contractors from work gave me a few, fantastic product worth the money and cut down prep time.
These wipes are big and stay wet enough to be able to wipe down a whole kitchen. They stay wet enough for up to an hour, but I would recommend using them straight away. They can also be used to wipe your hands of dirt. Excellent wipes.