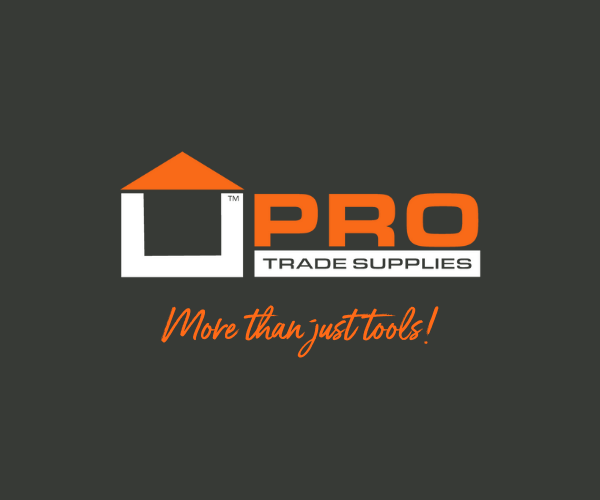 Introducing U-PRO
If you work in the trade then we have some exciting news for you. This year we are introducing a brand new place to buy your tools and equipment. Introducing U-PRO, this new brand is about more than just tools. U-PRO is about providing you not with just the tools you need but also the services and benefits that help you and your business grow.
We have created U-PRO for one specific reason, to create a dedicated place for the trades to get the products and services they need, FAST! Whether you're a painter and decorator or a plasterer you can get the tools and equipment you need, delivered to your door so you can get the job done.
U-PRO launches in the UK on the 1st September 2021, if you'd like to keep up to date with the latest news, promotions and information about this exciting new brand enter your details below.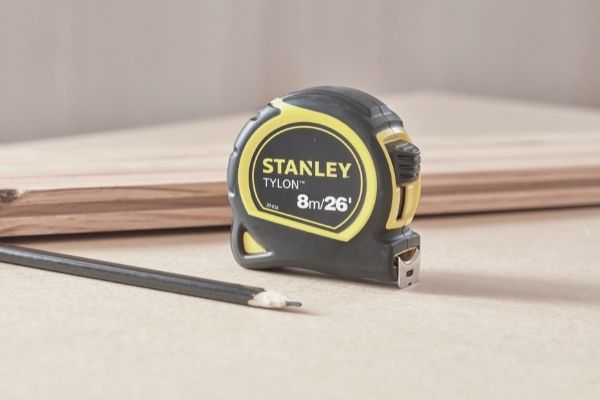 BIG NAME BRANDS
U-PRO has all the big name brands of Univar SC but with new brands being added all the time.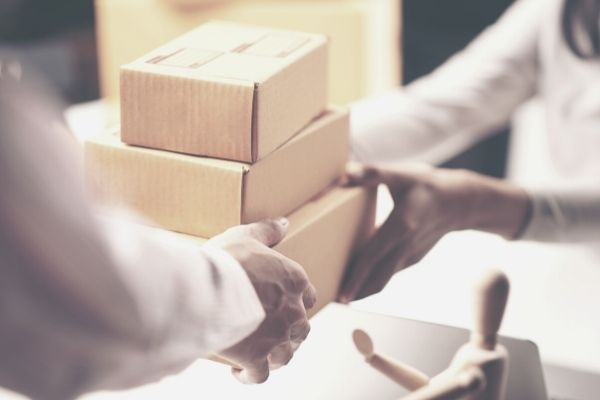 FAST DELIVERY
All U-PRO orders are sent on next day delivery as standard and with free delivery on all orders over £30 you can get what you need quickly.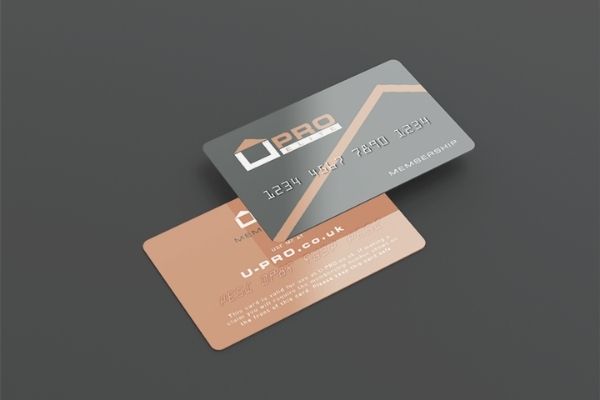 ELITE MEMBERSHIP
The U-PRO ELITE Membership offers you exclusive benefits to help you and your business.