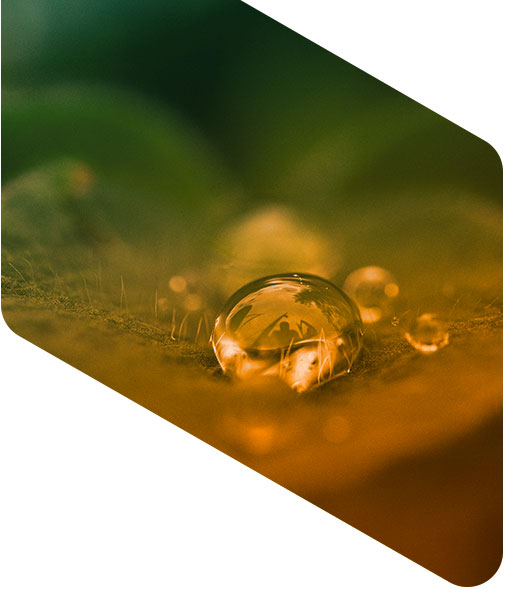 Our Home, Our Responsibility
This is an exciting time for Univar Specialty Consumables, as we become a sustainability leader in our industry. In that respect, we reaffirm our commitment to the Guiding Principles of the United Nations Global Compact, through which we are determined to drive environmental and social improvement in line with business growth, addressing global challenges and delivering deeper value to our stakeholders.
To ensure we remain focused on sustainability our team hold bi-monthly sustainability meetings to discuss how we can continue to reduce our environmental impact.