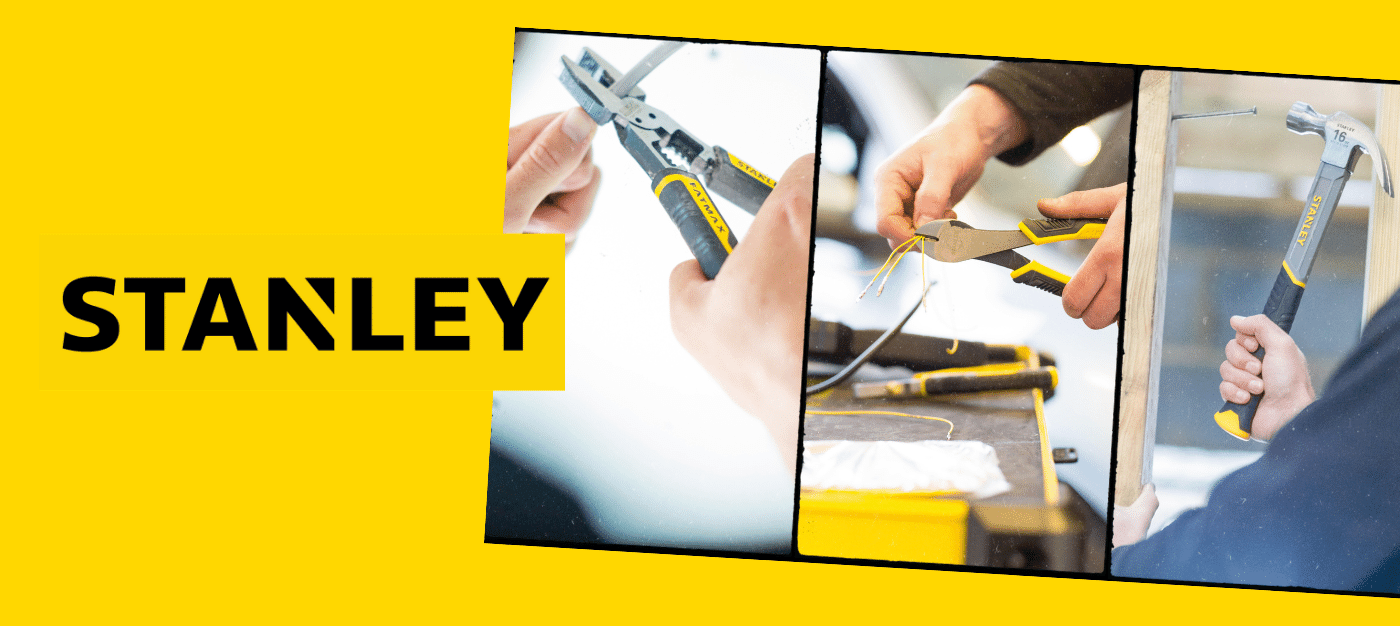 STANLEY® Tools
When it comes to tools there are big name brands and then there is STANLEY®. Arguably one of the biggest brands in tools STANLEY® are trusted by millions of tradespeople and DIY enthusiasts around the world.
Whether it's hand tools or just somewhere to store your tools we have a wide range of STANLEY® products to suit. Built to withstand the rigours of site work our range has something for everyone so you can get the job done with the right tools.
STANLEY® Tool Storage
Keeping your tools safe and being able transport them is essential. Our range of tool storage solutions from STANLEY® make sure your tools are safe and secure.
STANLEY® Utility Knives
Now the name every utility knife is referred to the trusty STANLEY® knife is a staple of every tradesman or DIYer. Our range of STANLEY® utility knives has something for everyone.