MOLYKOTE Specialty Lubricants
MOLYKOTE® is a range of specialty lubricants from DuPont. Back in 1948 American scientist Alfred Sonntag introduced the first molybdenum disulfide (MoS2) lubricants and with it the MOLYKOTE® brand. The MOLYKOTE® range of lubricants is trusted by engineers, OEM's and product designers Worldwide for their ability to meet tough lubrication challenges.
We're the UK's Number One MOLYKOTE® Distributor

Fast Delivery
As the number one UK distributor we carry the widest range of MOLYKOTE® products in stock so we can get your product to you when you need it.

Product Data Sheets
We are able to provide full documentation including MSDS's for all MOLYKOTE® products so you can ensure the product meets your specifications.

Technical Support
Our Technical Team have over 80 years experience between them and work closely with MOLYKOTE® to ensure they have the best knowledge to find the right solution for you.
When you're dealing with harsh conditions, extreme loads or high speed standard greases and coatings just don't cut it. MOLYKOTE Specialty Lubricants are specifically designed to handle even the most demanding tasks. Thanks to their high quality and scientific development MOLYKOTE lubricants are able to perform under extreme conditions and will last longer saving you time and money on servicing and breakages. Some of the key industries for MOLYKOTE lubricants are:
Industrial Assembly and Maintenance

Lighting & Electronics

Automotive

Power & Utilities Solutions

Aviation and Aerospace

Food and Beverage

Home Appliances

Solar Industry

Railway Industry

Chemical & Pertochemical

Heavy Industries

Home Equipment and Appliances

Oil & Gas

Water Management

Facility Infrastructure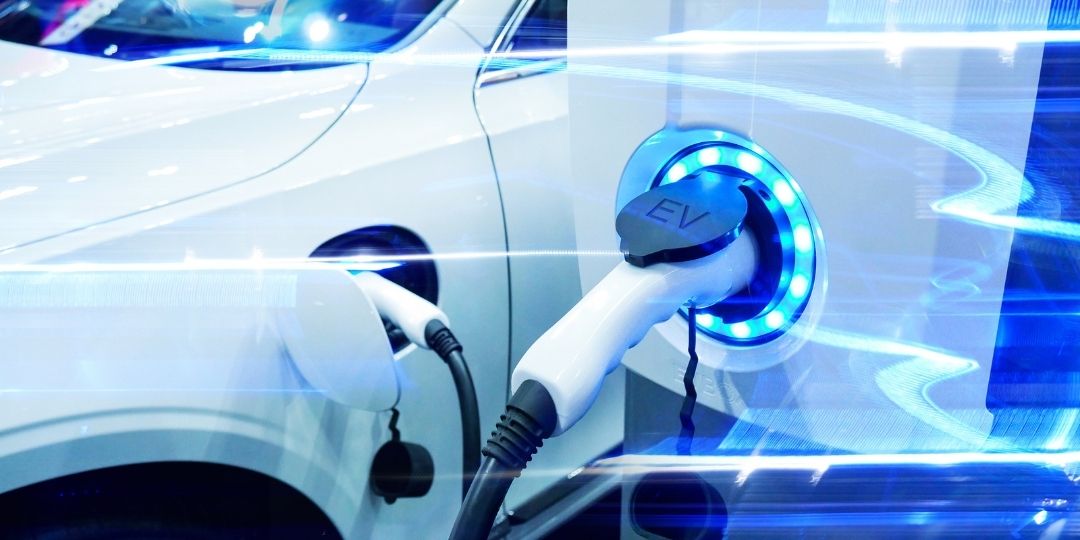 The automotive industry is on a one-way road to electrification. The UK government (and many others) is pouring money and incentives into the electric car industry, making them...
Read more >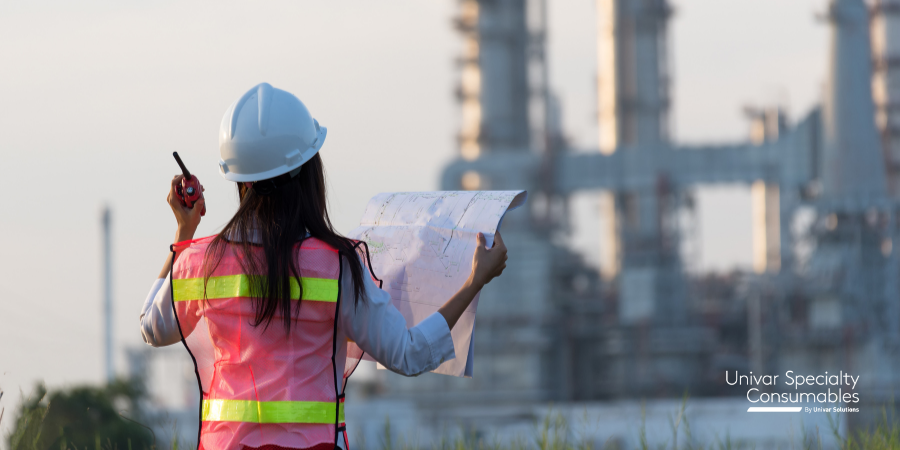 Happy International Women in Engineering Day!
Read more >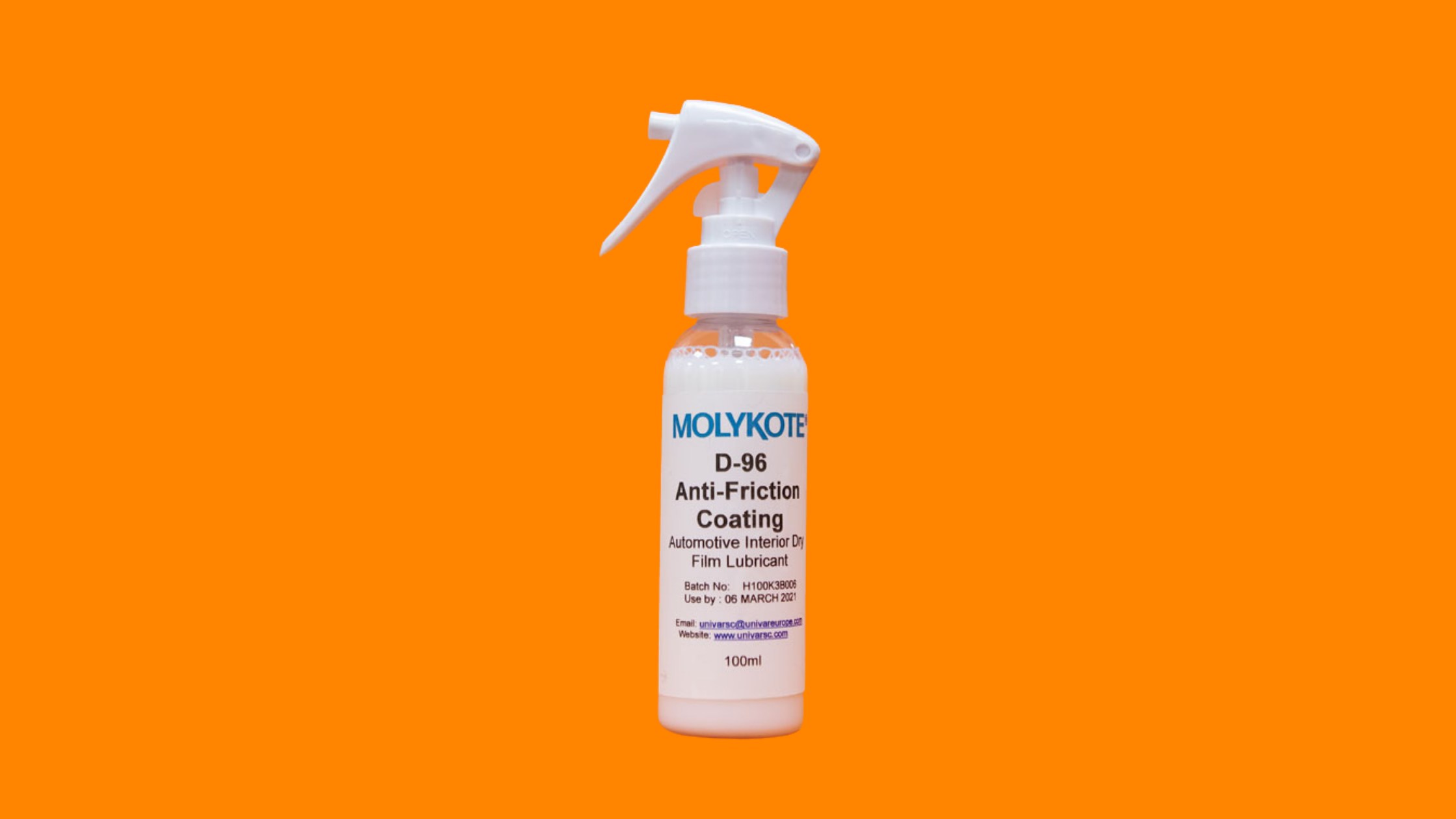 Lubricants make the world go round. For thousands of years fats, oils and greases have prevented wear, noise and costly failures in all sorts of areas — and they continue to...
Read more >