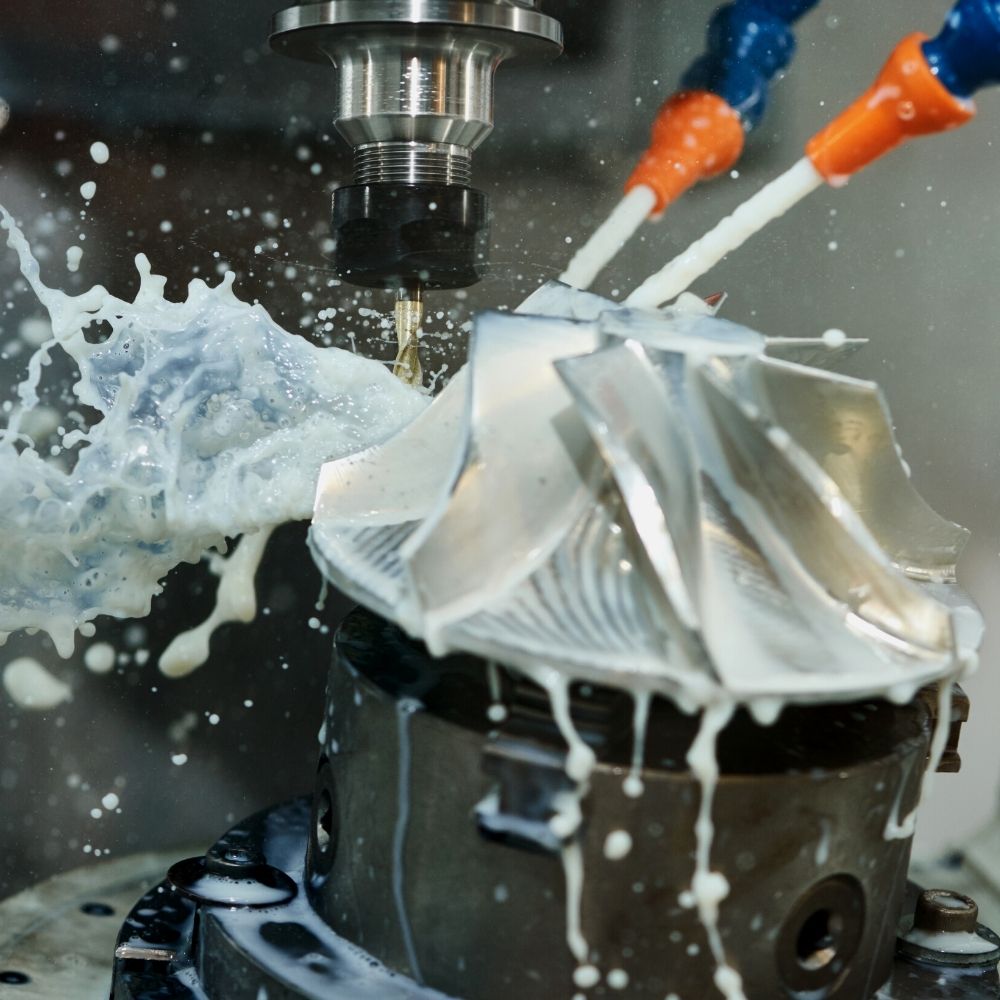 Engineering a better solution
Manufacturing forms the backbone of the UK industry and we've been there, stood side by side with manufacturers for over 130 years. We pass this experience on to you so you can find the best product for your application and get it on time with a focus on cost control.
We work as part of

your team

to find the right solution
As a business, having a trusted source for your consumable requirements is invaluable. Combine that with a team that has the experience and technical knowledge to help you resolve production or machinery issues and you have a unique solution.
Where we really shine is with our supplier relationships. As the Exclusive Distributor for Molykote in the UK and Ireland and Channel Partners for Dow we have excellent relationships in place that mean we can work closely with these suppliers if you have a unique product requirement.
Our team of field-based Account Managers have a wealth of experience in the manufacturing sector and are able to with you and your team to find the right product or solution for your application.
Masters of MOLYKOTE®
We are the number one supplier of MOLYKOTE in the UK. We work with a wide range of businesses to advise on speciality lubrication that will help to reduce costs, servicing cycles. Our range of MOLYKOTE products are available to purchase online so you can order 24 hours a day 7 days a week.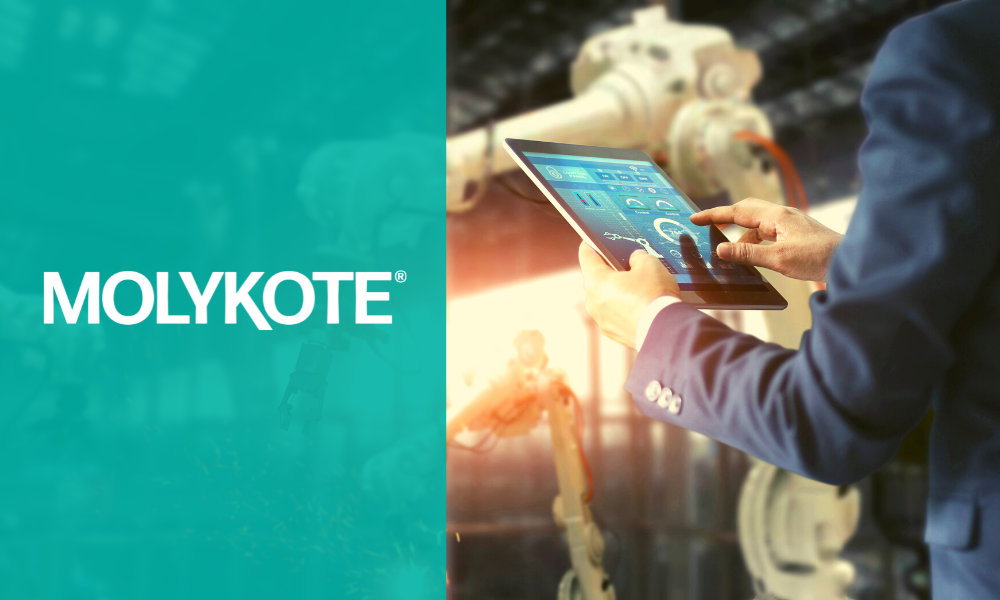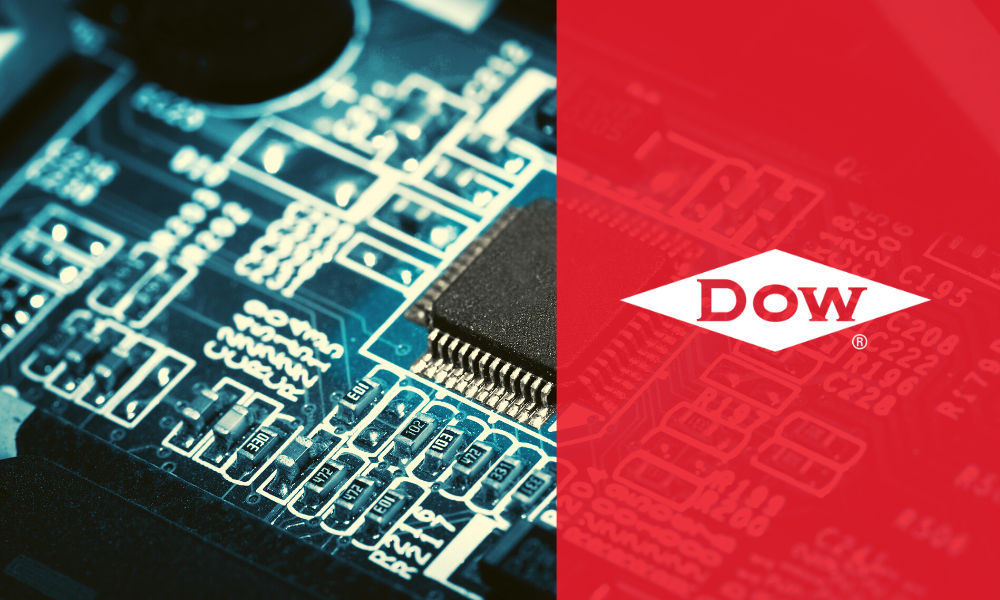 DOW Channel Partners
For many years we have been a DOW channel partner in the UK. This means we have direct access to the vast DOW range of silicones and encapsulants and work closely with their technical team to ensure our staff can provide the right technical solution for your problem or process.
Vending
On-site vending machines

Typically we see a reduction between 25% and 40% in usage.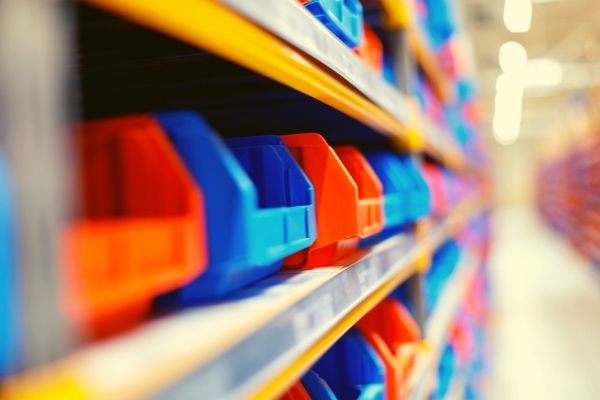 In-Store
Management of all purchasing, suppliers, stock and logistics

Global product sourcing

Lineside or point of use delivery

Transaction cost reductions

Waste reduction programme

Training seminars and in house exhibitions

Transferable technical knowledge

Troubleshooting

Consolidated monthly invoice

Documented visit reports.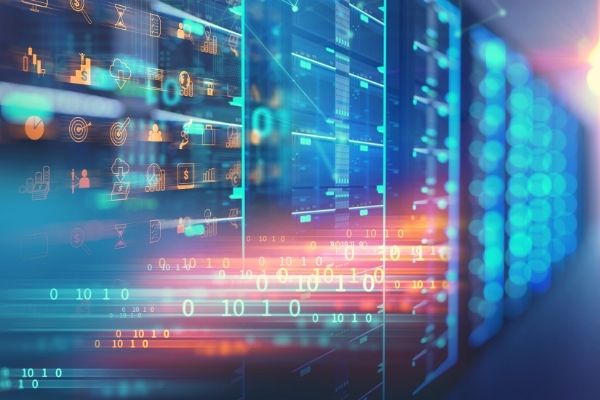 Vendor Managed Inventory
Line-side replenishment and support

Data-driven operations so you get the right stock at the right time
Interested in working with us? Get in touch