Farécla Polishing and Surface Finishing
As a Professional bodyshop or detailer there is nothing more important that the finish. Farécla polishing and surface finishing products help you achieve a better finish, faster.
Since 1952 Farécla have been producing professional grade polishing and finishing products. From polishing compounds to applicator pads our Farécla range has everything you need to produce that super high gloss finish, every-time.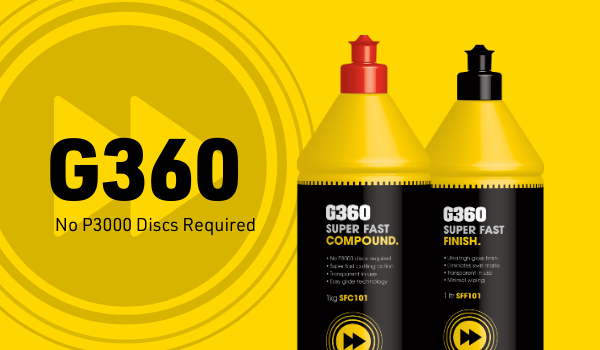 G360 Super Fast System
The Farécla G360 Super Fast System produces a super high gloss finish, free from swirls and holograms without the need for a P3000 disc. Allowing you to get the finish you want, faster.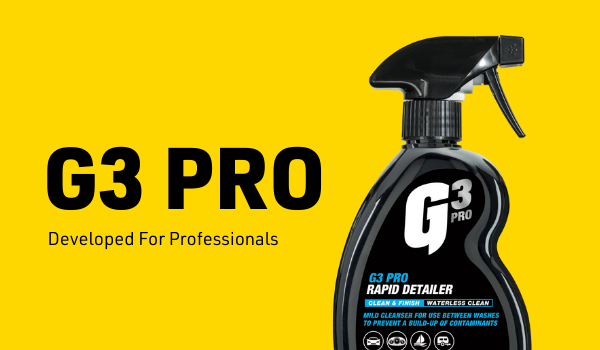 G3- PRO
Farecla G3-Pro has been specifically developed for professional detailers. Creating a clean, high gloss finish on every surface of the vehicle can be achieved quickly with less effort.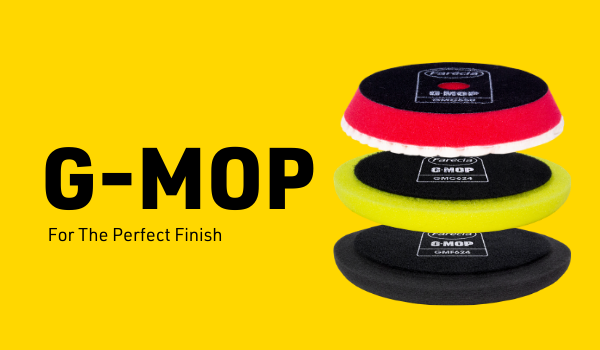 G-MOP
Achieving the perfect finish is not possible without the right applicators and mops. The G-MOP range from Farécla provides a variety of applicators and mops for all surfaces including contours.
"GREAT RESULTS WITHOUT P3000. FASTER, AND LESS REWORKS"
"G360 FARECLA ❤️ THIS IS MY FAVORITE POLISH! SUPER FAST AND DEFINITELY GETS THE JOB DONE! • PAINTER_ISSE APPROVED!!"
"P3000 IS NO LONGER NECESSARY – SAVING TIME AND MONEY. VERY GOOD SHINE AND ONLY WITH A G360 POLISH."