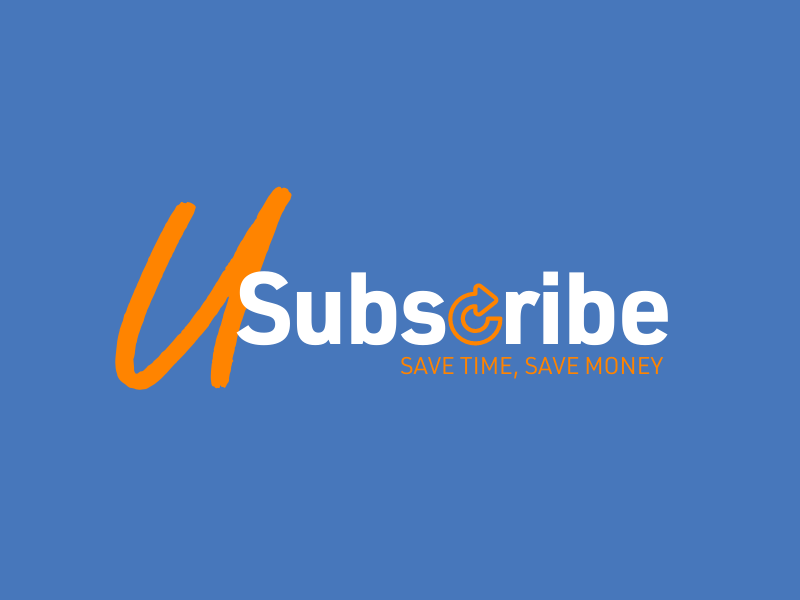 About U-Subscribe
No Fees, Cancel Anytime
There certain items that you buy regularly and need for almost every job. Now there is a better way to buy them! With U-Subscribe you can save time and save money.
U-Subscribe is our new subscription service that allows you to schedule repeat deliveries for those high use products such as tapes and abrasives. You choose the quantity you would like and how often you would like them delivered and we'll automatically send the products to your delivery address at your chosen delivery schedule. Not only that but when you subscribe we will also give you a discount on every order!
How to get started with U-Subscribe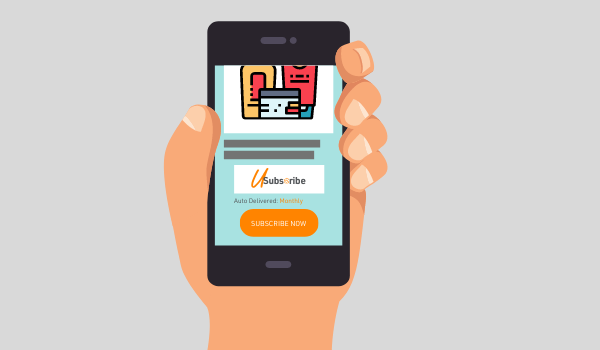 Save Time
On the product page select the 'Save X% With U-Subscribe' and select your delivery timeframe.
If your order is below £30 you will be charged our standard delivery fee on each delivery.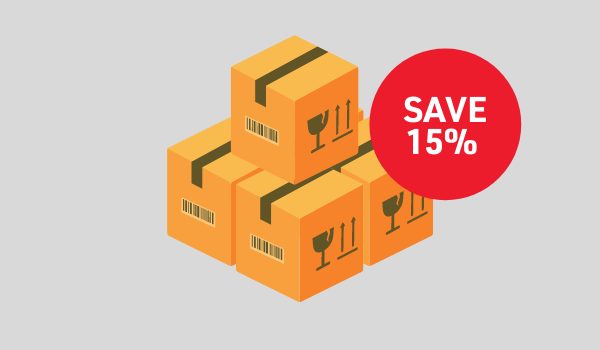 Save Money
When you buy a product on U-Subscribe you will receive a discount on that product for every order during your subscription. This discount will be displayed on the product page.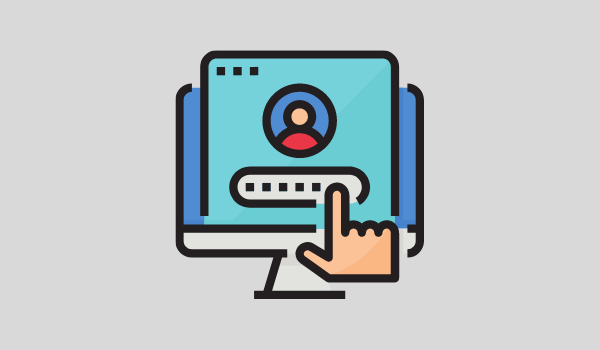 You're in Control
You can manage your subscription at any time by visiting 'My Account' online. This will allow you to increase, skip, pause or cancel your subscription.
Frequently Asked Questions
Simple, when you visit a product page that allows subscriptions you will be given the option of 'One time purchase' or 'Save X% with U-Subscribe'. Click on the U-Subscribe button and select your delivery interval. Pay for your first order and that's it, you're subscribed.
When you place your first order you will pay using your chosen payment method. We will then use this payment at every payment interval to take payment for your next delivery.
We will dispatch your items at your chosen interval from the date of your first order. So, if you have chosen a weekly delivery we will dispatch your items one week from your first order and then every week on the same day from that point unless you choose to cancel or change your subscription.
Absolutely, within your Account area you are able to skip or pause your subscription and no goods will be sent to you. You can then resume your subscription at any time.